Academy Kintsugi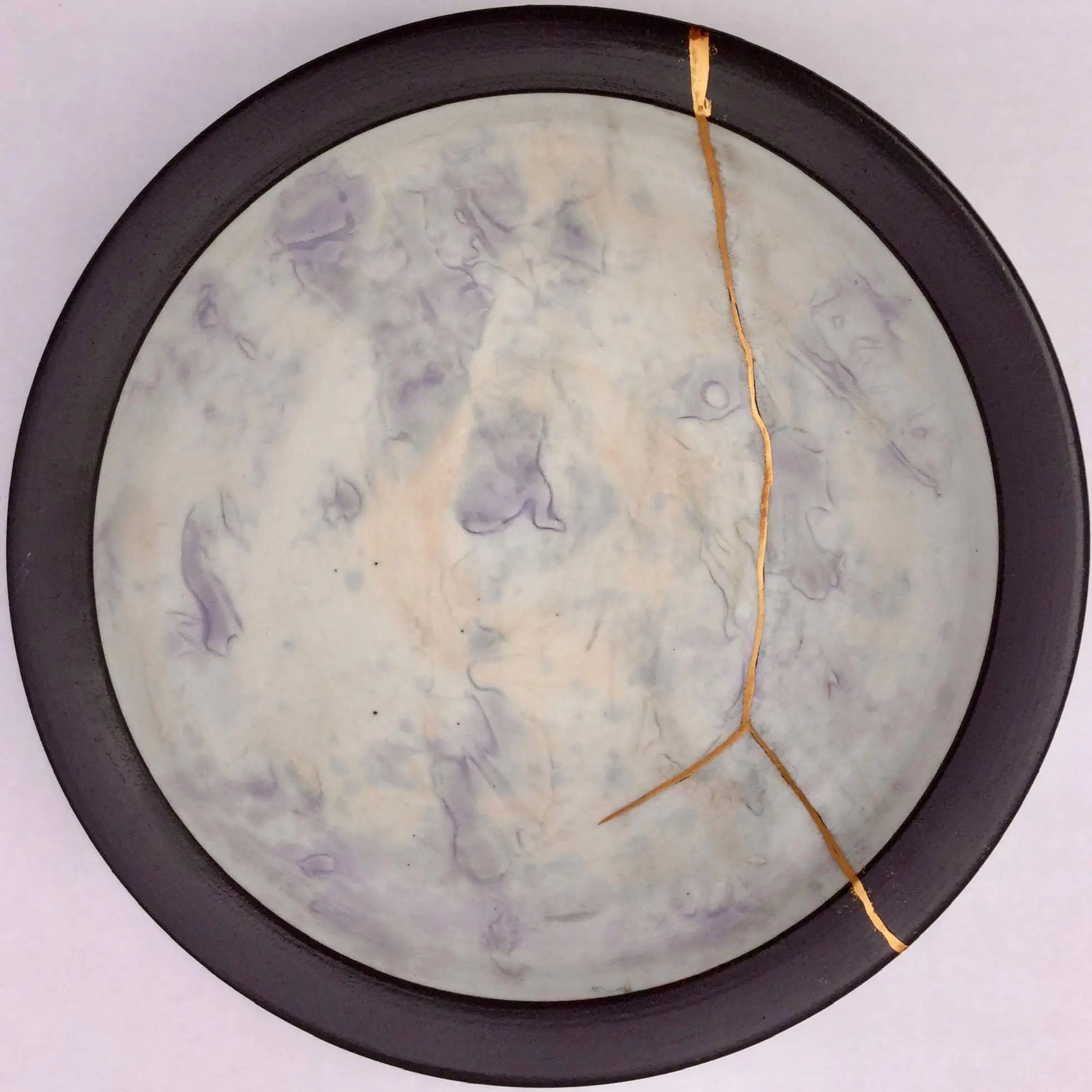 Academy Kintsugi exists to foster the Kintsugi lifestyle toward Culture Care. Academy Kintsugi offers group Kintsugi Experiences where attendees will journey through the mending of a broken vessel guided by an Academy Kintsugi Certified Instructor. The purpose of our Kintsugi Experience is not just to learn how to mend a broken bowl, but to ​'see' light through the cracks, begin to rewire our brains to think generatively, and bring healing into our fractured world.
IAM Culture Care partners with Academy Kintsugi to provide ​Kintsugi-Peace Making with the vision to bring generational Kintsugi-Peace to fractured relationships, victims of violence, historical conflict zones, and divided leaderships, where Kintsugi can demonstrate the restorative beauty into New Creation.
Academy Kintsugi is co-founded by Makoto Fujimura and Haejin Shim Fujimura.


Learn more about the Academy Kintsugi and ​​Kintsugi-Peace Making here.